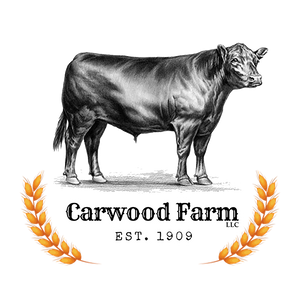 If you watch the news, spend time on social media or just see the messages on some of the signs and flags waving in yards, it can easily feel like our society and community are made up of rigid thinking, mean and even scary people.  I recently had an experience that proves otherwise.  Now that we are providing beef to the restaurant (One13 Social), there are some new government regulations that apply to how we have our beef processed.  As we were preparing for this new relationships, I reviewed these regulations and thought we were in alignment with them.  It was...
---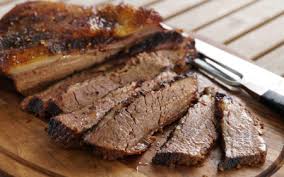 When I started Operating Carwood Farm 5 years ago, there was only one way to "Taste the Best Beef You'll Ever Have".  The only way was to buy quarters & halves, or go have dinner with a Carwood customer and ask for steak, but you'd probably get burger because your host wouldn't want to give up their steak supply!Today, you can still get quarters & halves, but now you can get Monthly Beef or Burger Bundles.  Now, as of January 1st, you can get Beef or Burger Bundles as a "one-time" purchase.  Regardless of the size of your family, if...
---
"We have been buying our beef from Carwood Farm since 2000. Always great meat at a great price. I wouldn't go elsewhere." - Tony A great price and a great cut! We've only had a couple cuts but all have been tender and delicious. If you've got the freezer space then you need to get away from the meat in the grocery store and buy direct, you won't be sorry. - Brent  One of the first question someone asks themselves before buying a large quantity of beef is "how much beef will I get?" That question is usually followed by,...